Mausummery Shop launch ~Press Release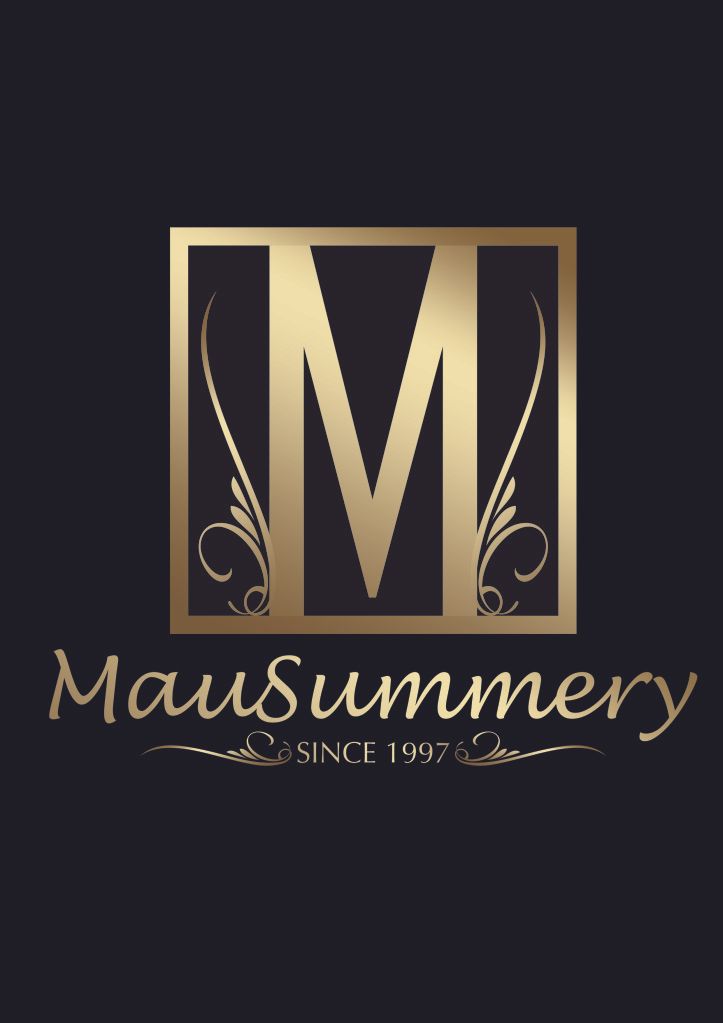 KARACHI: Maha Sarwar, Head of Student Advisory Board, and Pomme Gohar wore stunning outfits from Mausummery Lawn at the the press conference of the 4
th
LadiesFund Awards, held on 2
nd
March at the Ladies Fund office in Karachi.
Maha Sarwar chose a vibrant red outfit from Mausummery's 2012 collection while Pomme Gohar wore a bright green outfit with embellishments around the neck.
Quote from Tara Uzra Dawood:
Mausummery is one of the most well known lawn brands in the country, and this year Masummery launched their largest collection ever with more than 50 design/ color combinations. In 2012, Masummery celebrated its 15
th
anniversary with a number of milestones the biggest being the launch of their own flagship store in Dolmen City Mall, Karachi.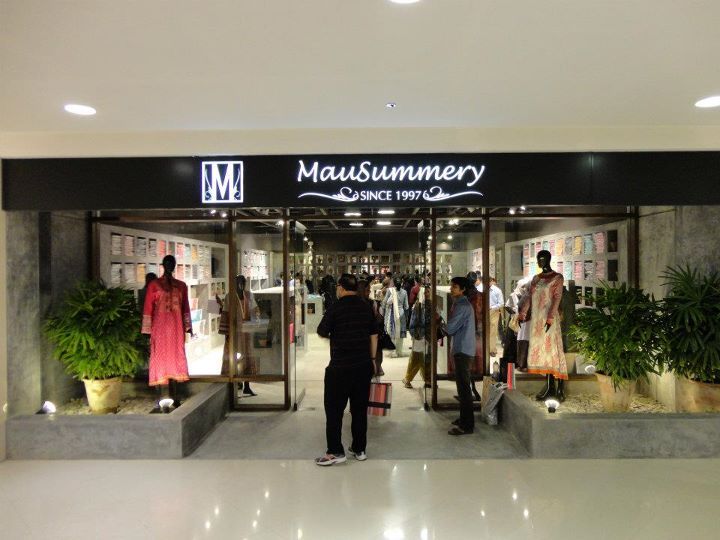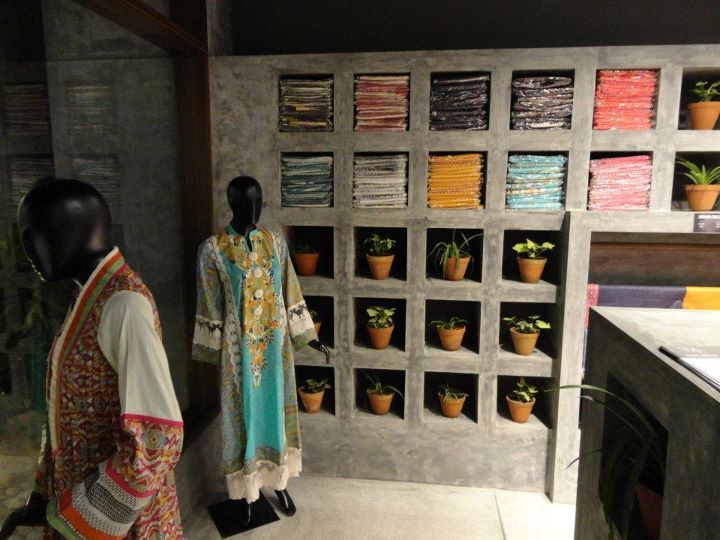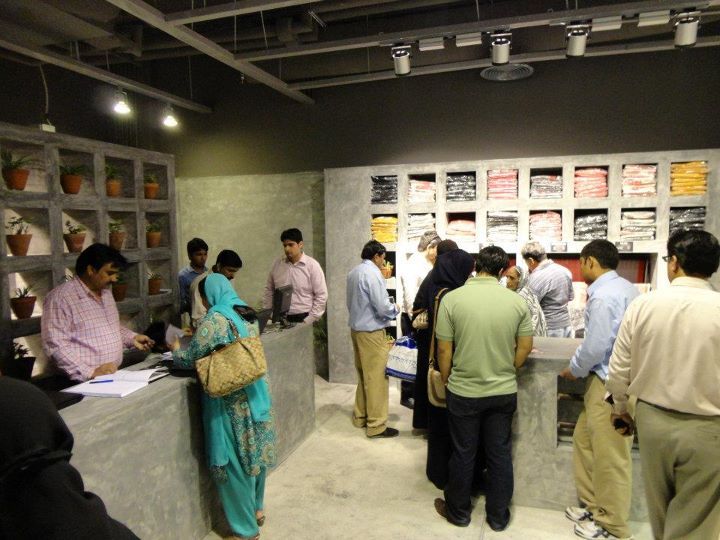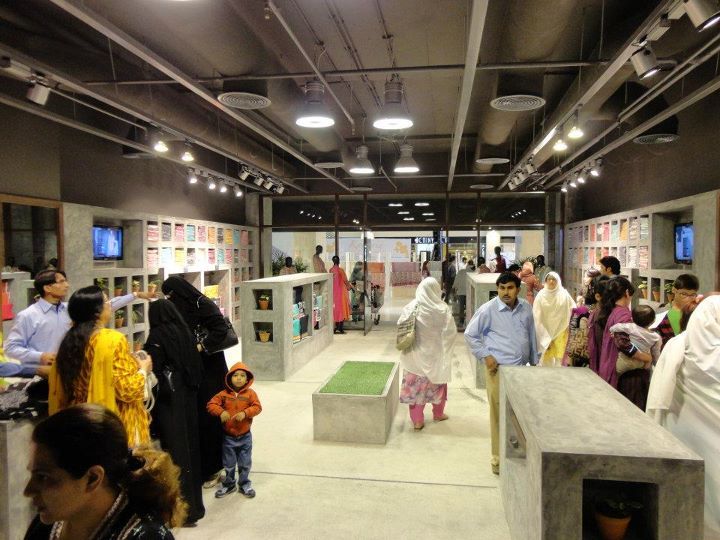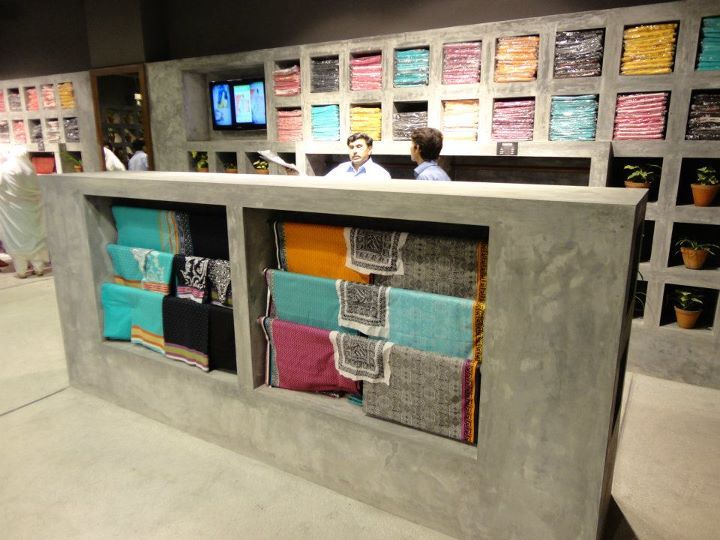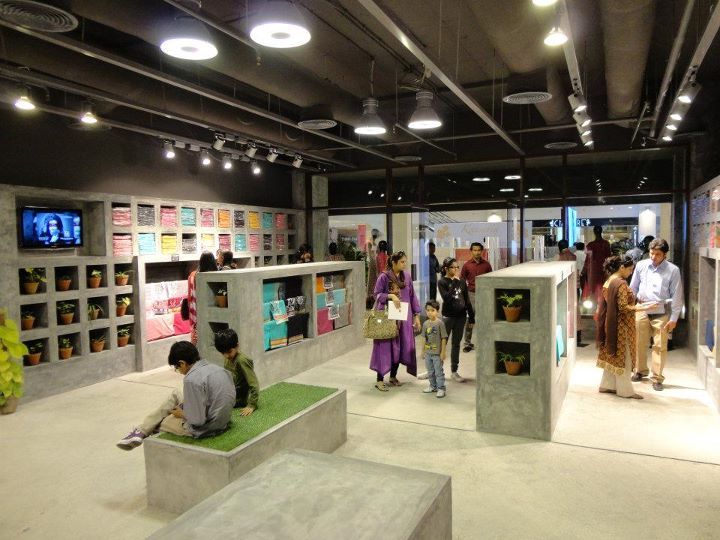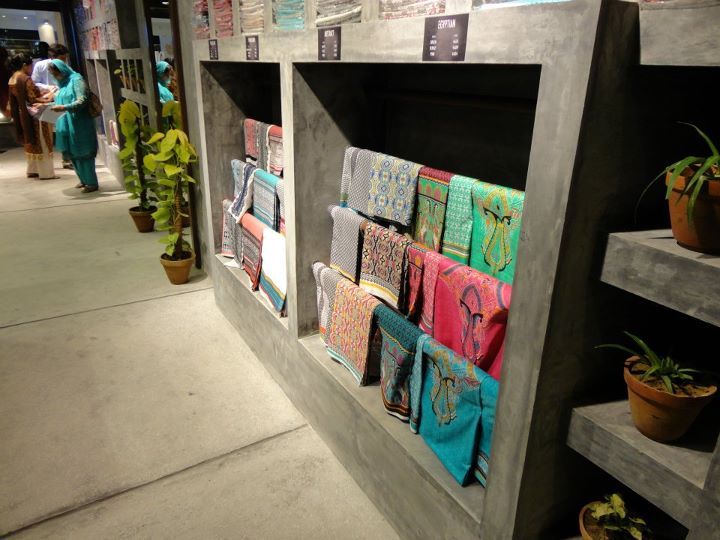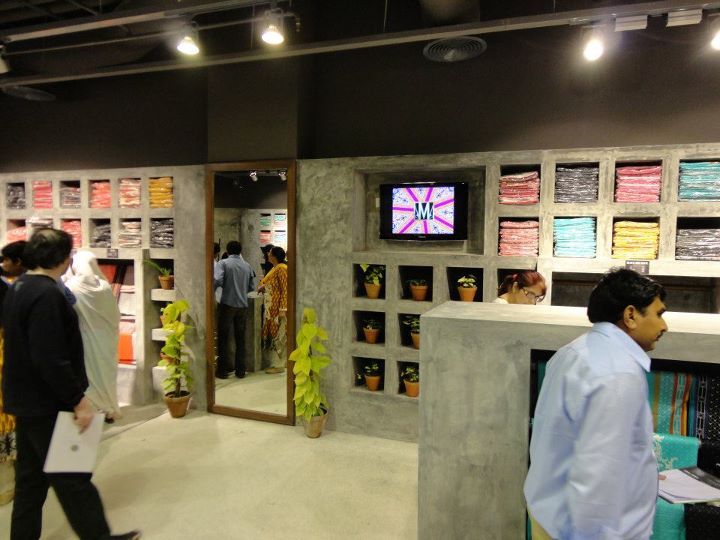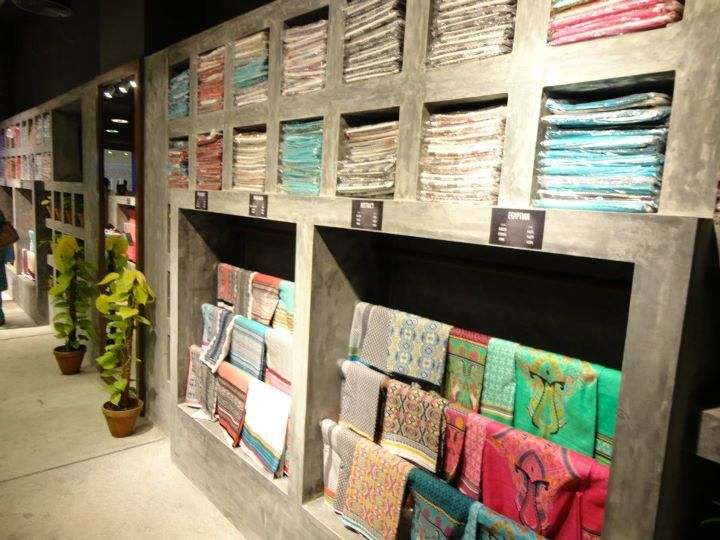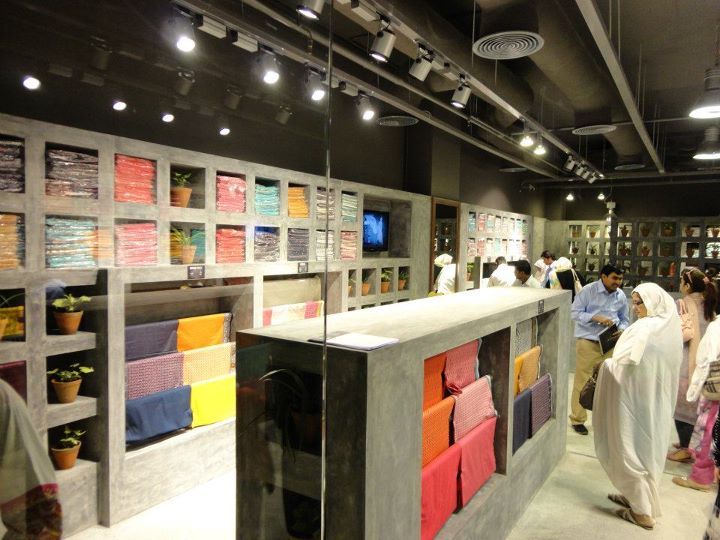 "Mausummery is concentrating on increasing and strengthening its brand presence with an emphasis on improving the brand's retail presence both on the ground and in terms of e-commerce," said
Ayesha Mansoor, CEO of Masummery
.
Mausummery is one of the supporters of the 4
th
LadiesFund awards and the winners of these awards will receive gifts from Mausummery Lawn. The award categories include awards such as the "Lifetime Achievement Award", the "Trailblazer" award, the "Khushhali Bank Idol" award and the "Women of The Year".
The judges have nominated five individuals for the 'Women of the Year' award including Ameena Saiyid for spearheading the groundbreaking 3rd Karachi Literary Festival, Hina Rabbani Khar for being the youngest and first ever female foreign minister of Pakistan, Sana and Safinaz for their contribution to lawn,
Sharmeen Obaid Chinoy
for her Oscar winning film 'Saving Face', and Sherry Rehman for her appointment as the Ambassador to United Sates.
All winners will receive a plaque, a top of the line Nokia smartphone, a Mausummery outfit amongst other gifts. The 4
th
Ladies Funds Awards is a high profile event which has previously received a lot of media attention.
The awards were held at Mohatta Palace on 15
th
March from 4 pm to 6: 30 pm. Women of substance are recognized and honored at these awards, which are quickly becoming known as the most high profile event of its kind to be held in Karachi.
The Ladies Fund is supported by the Dawood Global Foundation.